CCBF is not only a meeting point for professionals of the children's publishing and education industries, it is also an annual celebration of the power and joy of reading. During the fair, our exhibitors, as well as numerous local bookstores, libraries, schools and other educational institutions organise a wide variety of cultural activities for readers to connect with books and interact with their favourite authors.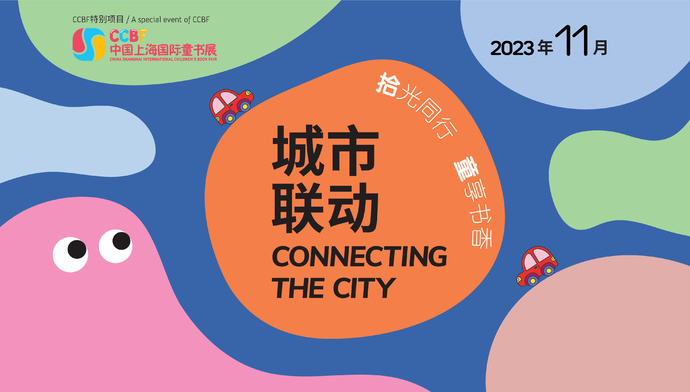 Connecting the City
From November 10 to November 26, 2023, Connecting the City partners will present a series of colorful cultural reading events on and off the grounds.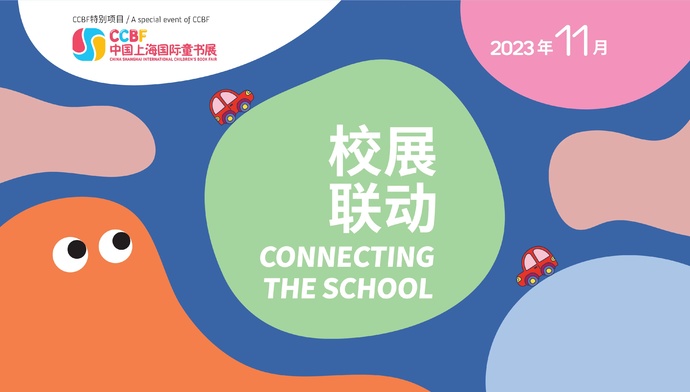 Connecting the School
CCBF Connecting the School will join hands with kindergartens, primary and secondary colleges and universities, international schools and other partners to bring a series of colorful reading and cultural activities for young readers and parents, and build a bridge between reading and education.