Short for Shanghai Visiting International Children's Publishers, SHVIP is a six-day publishers' fellowship programme, the first of its kind to be designed exclusively for children's book people.
Based on the conviction that mutual knowledge is the key to fruitful business and productive cultural exchange, SHVIP offers a small group of children's book specialists the opportunity to gain detailed insight into China's publishing landscape.
Running for a seventh consecutive year, SHVIP has already brought 63 publishers from all around the world to Shanghai.
The next edition of SHVIP will take place from 11 to 16 November 2019.
For more information, please contact:
Carolina Ballester, SHVIP programme manager
carolina.ballester@bfchina.net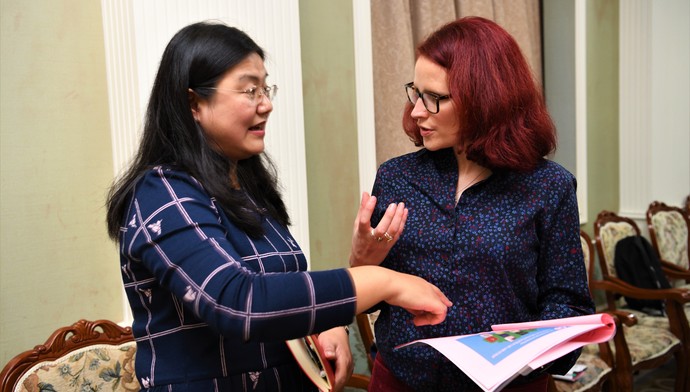 Programme description and benefits
Apply to SHVIP 2019
The call for applications is open until 24 June 2019.