CCBF's fellowship programme—Shanghai Visiting International Publishers (SHVIP)—is Asia's first fellowship project exclusively dedicated to children's publishing. It is designed for publishing managers, publishers and editors of all levels who have a special interest in selling and buying rights on the children's publishing markets of China and its Asian neighbours.
SHVIP is an opportunity to gain detailed insight into China's publishing landscape and visit CCBF from an exclusive perspective. For six days, a small group of specialists are invited to visit some of Shanghai's most important publishing companies and bookstores to better understand how the market works.
SHVIP is application-based and has become an increasingly competitive programme. SHVIP 2019 received a ground-breaking number of applications, 165 requests from 56 countries and territories. 11 members from Australia, Denmark, France, India, Iran, Italy India, Mexico, the Netherlands, Ukraine and the USA participated in a 6-day exchange in Shanghai.
The next call for applications will run from 2 March until 18 May 2020.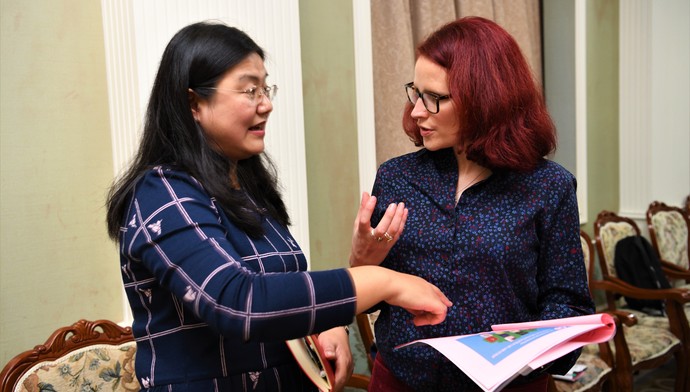 Programme description and benefits
Apply to SHVIP
Applications to SHVIP are currently closed.