Short for Shanghai Visiting International Children's Publishers, SHVIP is a six-day publishers' fellowship programme, the first of its kind to be designed exclusively for children's book people. Now running for an eighth consecutive year, SHVIP has already helped 74 international publishers come to Shanghai to gain detailed insight into the local publishing landscape and visit CCBF from an exclusive perspective.
Based on the conviction that mutual knowledge is key to fruitful business, SHVIP takes a small group of children's book professionals to visit some of Shanghai's most important publishing companies and bookstores to better understand how the market works.
In 2020, the call for applications has received a ground-breaking number of applications: nothing less than 80 requests from 29 different countries and territories.
Among the candidates, 11 children's book editors have been selected to participate in the 2020 edition of the programme, which took place from 9 to 14 November.
Applications are closed since 15 June (23:59, GMT+8).
For more information, please contact:
Carolina Ballester, SHVIP programme manager
carolina.ballester@bfchina.net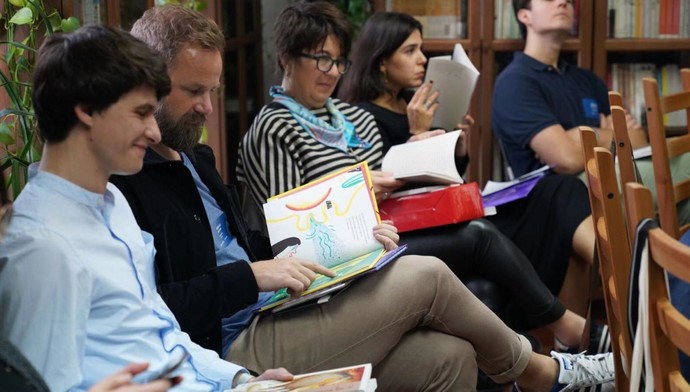 Programme Description and Benefits
All you need to know before applying to SHVIP
Apply to SHVIP
Applications to SHIVP are currently closed